Advertising Disclosure: Irishluck.ie contains links to partner websites. When a visitor clicks a link and makes a purchase at a partner site, IrishLuck is paid a commission.
Rank
Casino
Bonus
Pros
Secure Link
How We Review Casinos
Our review process is a thorough evaluation of each casino according to our assessment criteria. We use six criteria to assess each casino in separate areas of competence. We are constantly on the lookout for changes in the performance of any given casino in these key areas, and in this regard, our ears are glued to the ground as glued to the ground ears can ever be. Our casino experts strive to ensure that our scores reflect the current situation, giving you peace of mind. 
The Six Assessment Criteria are:
Bonuses and Offers
Bonuses and offers have the potential to increase the players' chance of winning big. The more generous the promotions on offer are the higher the points, especially when these come with fewer restrictions than the competitions'. Frequency is another important aspect of determining the score in this category. We also understand different gamer profiles like different things and we account for that to make sure it's as fair as it can ever be.
Payment Methods and Withdrawal Times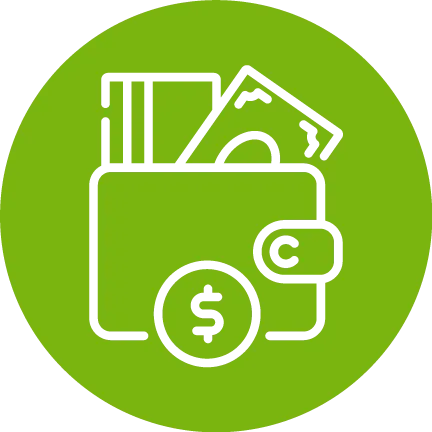 By offering a wide breadth of deposit and withdrawal methods, the customer is given more choice on how to affect transfers. Less choice means customers might have to resort to undertaking multiple transfers to fund their accounts and this is something we frown upon at IrishLuck. The more methods that are made available to users, the less likely they are to have to pay unnecessary fees, and in our books that is a clear win.
When customers win, they typically want their withdrawal times to be fast. We understand this and the importance it ultimately plays on the overall experience of a casino. The faster the withdrawal time, the higher the score, more so when the withdrawal methods offered to customers are of a wider selection than what the competition has to offer. In each of our casino review, you can find a table showing which payment method takes how long to withdraw.
Applicable charges are also taken into consideration with excessive percentages putting a serious dent on the given score.
Number of Games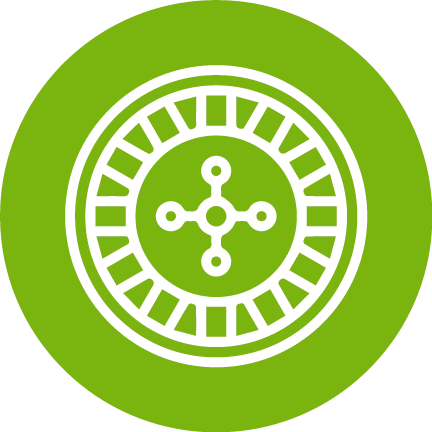 The higher the number of available games, the more fun players can have when playing at any given casino. This includes a variety of different games such as slots, table games, and live casinos, as well as the number of offers within a specific section. For example, not many sites have bingo available, and those types of specific games might be a deal-breaker for your casino selection. More points are given to casinos that secure games from different providers, giving users more choice when deciding what to play.
Customer Support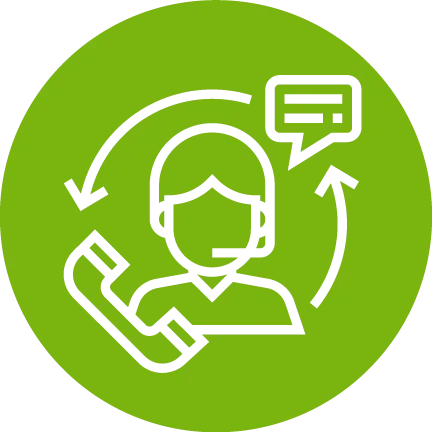 Customer support is important throughout the journey, from registration to playing games and withdrawing money. We understand that technical glitches do occur and customers will not always be happy. Customer support should be there to make things right, keeping in mind regulatory requirements as well as an understanding that the customer is ultimately there to have fun. Dispute resolution, query turnaround, availability, and contact methods are all important when assessing customer support.
Reliability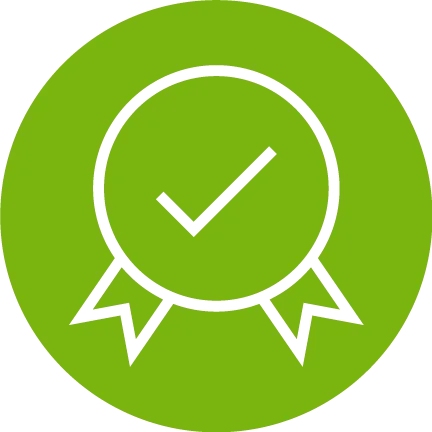 Reliability is one of the most important aspects when it comes to assessing a casino. This can take various forms such as licensing, years in business, other brands by the same operator and, finally, their overall performance. At Irish Luck, we want to ensure that players get what they have been promised. After all, if an operator is known to be reliable, its customers will be better.
Security and Trust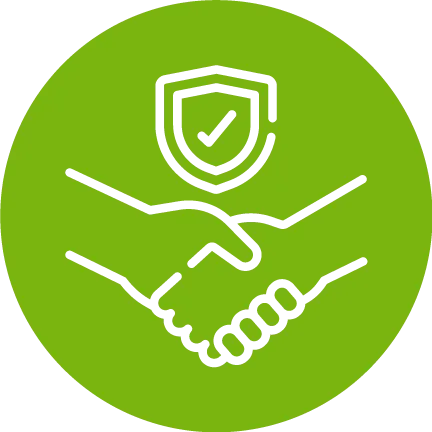 Security is one of the most important aspects of online casinos, especially casinos that are new on the market. Personal information, financial, and a whole lot of other information is stored at servers and we want to make sure that they have the necessary security measures in place to protect that important data. Trustworthiness also plays into this, as one cannot really trust a casino that does not take the security of its users with the gravitas it deserves.
Why Trust IrishLuck?

At Irish Luck, we eat, sleep and breathe online casinos and slot Reviews. We take our jobs, and the trust you put in us, very seriously. We understand that playing at online casinos is something you cherish and we want to make sure that your experience is as fun as it can ever be. Read our reviews, enjoy the news we scour for you, and Guh n'ayr'ee an tah leath!
Explore More From IrishLuck
Online Casino FAQs
Which casinos have the best odds?
Check out the reviews for information of RTP (Return to Player) percentages and more information that will help you make a calculated decision.
How often do you update your list of casinos?
We update our top lists on the 1st of every month, ensuring that you have access to all of the information you need before you play.
How to make sure that an online casino is not a scam?
Our online casinos have been through vigorous vetting to ensure they're a safe place for players.
How long does it take to process a casino withdrawal?
This depends on the online casinos and the withdrawal method you are using. You can find this information half way down the page of our casino reviews!
Do you have to pay a withdrawal fee?
This varies from casino to casino. Some may deduct a small fee. This information can be found in the Payments and Withdrawals section of our Casino Reviews.
Have You Found What You're Looking for?
Your feedback is paramount!