William Hill Warned Over Betting Promotions
Updated on: 04.01.2020 by Siobhan Aslett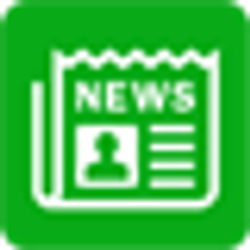 The UK Advertising Standards Authority (ASA) has reprimanded William Hill and warned them against running advertisements for promotions which are ambiguous and contradictory in their terms. This was in response to two betting promotions that William Hill ran in December 2015 which they advertised as 'risk-free'.
The ASA ruled that the two advertisements were "unclear and contradictory" after punters complained about the wording that said that the promotions were 'risk-free'. The promotions offered money back on £5 and £10 bets placed with the bookmaker; however while William Hill argued that the promotions were self-explanatory and easy to understand, the ASA agreed with the punters who complained.
One punter complained that he found the £5 stake was not refunded until he placed another bet and spent more of his own money and another punter found that the refund was refused to him on the grounds that he had not placed a large enough bet and that the money that he won and then later lost did not count towards the promotion.
William Hill was ordered not to publish these advertisements or promotions again in the future, particularly the claim that the promotion is risk-free when it requires punters to spend more of their own money to claim it.
"We told William Hill to ensure that terms and conditions were clearly worded and unambiguous, so that consumers would understand how the promotion worked and what amounts would be refunded," stated the ruling of the ASA.
"We also told it not to describe promotions as 'risk-free' if the mechanic of the relevant game meant that it was not possible in all cases to stake the required amount and receive a refund without a customer staking some additional money of their own."