Gibraltar-based lottery betting options provider, Lottoland, has been granted an online gaming license from the Republic of Ireland, allowing it to go live with services in the country. It's website is now available, offering bet-on-lotteries services, scratchcards and other gaming services to Irish players.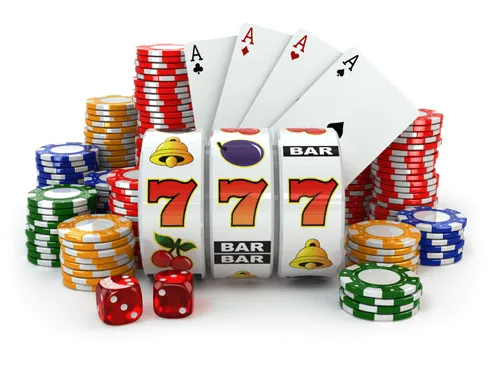 The license was granted by Ireland's National Excise License Office and it is the third new licensed territory that Lottoland has launched in, in the last year. In the past twelve months, Lottoland also gained licenses from the UK and Australia's Northern Territory, allowing them to launch in the UK and Australia.
"We are delighted to have secured our Irish license," stated Nigel Birrell, chief executive of Lottoland. "The Republic of Ireland is a vibrant, growing market with huge potential and we're very confident there's a strong appetite for our innovative lottery betting offering."
"Ireland becomes the third new licensed territory we've launched in over the course of the last 12 months and I'm sure it will play its part in continuing the excellent momentum we have already generated."
Lottoland provides the opportunity for players to bet on some of the biggest lotteries around the world, including EuroMillions, US MegaMillions, US Powerball, five draws from Australia, El Gordo from Spain and Irish Lotto, as well as a whole range of other lotteries and draws from Europe and around the world.
Launched in 2013, over the past two years, Lottoland's customer base has grown to three million registered customers, making it one of the largest companies to offer lottery betting options. Customers have access to some of the biggest prize draws available in the world and its innovation and work on enhancing the lottery experience, has made it a popular option among lottery players.
Have You Found What You're Looking for?
Your feedback is paramount!