Irish billionaire, JP McManus, is caught up in an ongoing battle against the IRS over taxation of winnings from a backgammon game he won in late 2012. McManus is aiming to recover £3.7 million from the taxman, claiming he should be exempt from paying American taxes under the 1997 double-taxation treaty between the US and Ireland.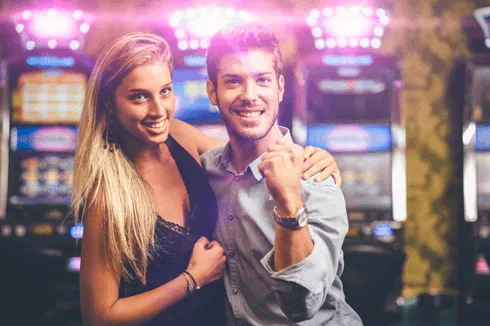 McManus won a stunning £11 million playing a three-day backgammon game against American billionaire Alec E. Gores in November 2012. Gores paid tax to the IRS; however McManus's lawyers are arguing that paying tax in the US would amount to "double taxation" on his income.
McManus was selected for an audit in May 2014 and in August of the same year, the IRS approved a refund of $5.2 million. However, in September 2014, his claim was passed on to another department in the IRS for further review. The refund has not yet been repaid and the IRS have taken no further action. His lawyers are arguing that since McManus is paying tax in Ireland, he should be refunded the money by the IRS.
According to the Irish edition of The Times, McManus's lawyers have stated that the IRS is trying to "improperly confiscate McManus's money under the guise of twisted legal reasoning."
McManus is well-known in the gambling world with his gambling career taking off when he won a £50 payout on a £4 bet on Linden Tree in a horse race in 1970. The horse won at odds of 100/8. He bet another £4 on the same horse in the Gold Cup and won £100.
Since then, he famously said in an interview: "I'd bet on anything if I could find someone to bet with me."
According to sources close to McManus, he is unlikely to let this matter go.
Have You Found What You're Looking for?
Your feedback is paramount!