The World Professional Billiards and Snooker Association (WPBSA), the International association that governs the sport, has banned Irish player, Leo Fernandez, from the sport for 15 months, over a charge of match-fixing and corruption.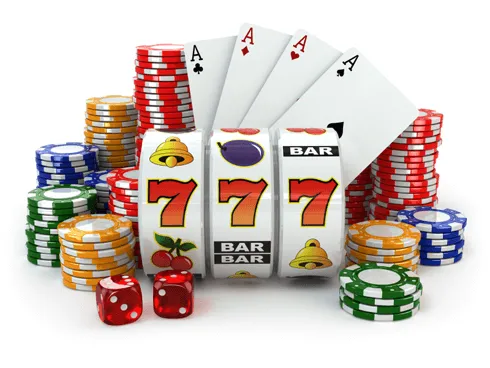 Fernandez, from Ireland, was accused of intentionally throwing a foul shot early in the game against Gary Wilson during the World Championship qualifying match on April 6. According to the WPBSA, this allowed people to profit on bets over who would make the first foul shot of the match. As a result, Fernandez was handed a provisional suspension on May 27.
The association investigated the incident with the Disciplinary Committee finding that Fernandez breached a corruption-related clause of their Member Rules. The breach specifically relates to Clause 2.1.2.1 which defines corruption as "to fix or contrive or to be a party to any effort to fix or contrive the result, score, progress, conduct or any other aspect of the Tour and/or any tournament or match."
The association ruled that Fernandez would receive a suspension from the game and the resulting ban prevents him from competing in professional competitions until August 27, 2017. In addition, he has agreed to help the association educate other players on how to avoid being drawn into match fixing.
"This demonstrates our commitment to ensuring that all aspects of matches in World Snooker events are competed in a fair and honest manner," announced Jason Ferguson, chairman of the WPBSA.
"Working closely with our many international partners, the WPBSA has developed the strongest anti-corruption strategies available in sport today."
"Leo Fernandez had just qualified to play on the WSL tour this season as a full professional and by his actions he has thrown away this opportunity."
Have You Found What You're Looking for?
Your feedback is paramount!