The UK casino chain, Aspers, has expressed interest in letters it has sent to the Department of Justice, in opening casinos in Ireland if the legislation in the country passes to make legal. In fact, over the past three years, since the Gambling Control Bill was introduced, a number of letters have been written.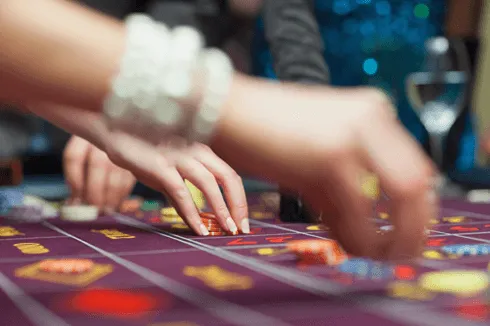 The Gambling Control Bill, which has yet to be passed, was introduced by Minister for Justice, Equality and Defense, Alan Shatter, in 2013. The government approved the General Scheme of the Gambling Control Bill 2013, but is yet to publish a draft bill. Currently, casinos and clubs that operate in Ireland are not regulated and the industry is made up of a wide range of companies, some with licenses and some without.
The director of the Gaming and Leisure Association of Ireland and managing director of the Fitzwilliam Casino and Card Club, David Hickson said: "We're not licensed and that's part of the problem, but the other part of the problem is that the entire gambling industry at the moment is made up of licensed, unlicensed or improperly licensed."
"But none of them are actually regulated, there's no body with oversight over any aspect of the gambling industry."
"If you look at the register of private members card clubs in Ireland, there's about 40 clubs around the country – what the bill proposes and sets out is that there would be 40 casino licenses," explained Hickson.
According to this, current clubs and casinos would be licensed and spread out across the country, but the number of casinos and clubs operating in the country would not increase. Mr Hickson is calling on the deputy prime minister of Ireland, Tánaiste and the Justice Minister Frances Fitzgerald to move forward with the issue and publish a draft gambling bill.
Have You Found What You're Looking for?
Your feedback is paramount!