Ireland has created a close link between its National Pension Reserve Fund (NPRF), now known as the Ireland Strategic Investment Fund (ISIF), and the gambling industry. The ISIF, which raises funds and handles the money to manage the future costs of social welfare and public service pensions, has bought shares in some of the largest betting giants.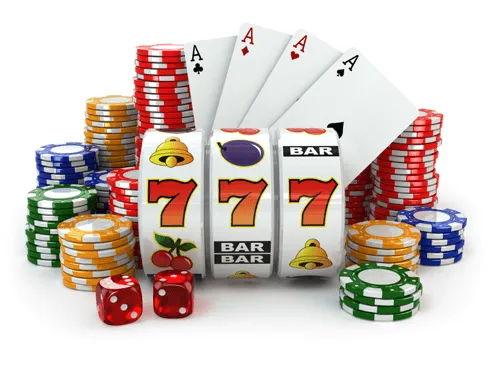 Using taxpayers' money to buy the shares, the fund now owns a stake in betting companies Paddy Power, Betfair, Ladbrokes and the Las Vegas Sands Casino Group. While their gambling-related shares represent a small portion of their overall shareholdings, this revelation calls into question the state's openness to address issues related to gambling.
Critics of the fund's investment decisions have seen this as the state's reluctance at an official level to do anything to counter the impact that gambling has on many Irish citizens. With a stake in the industry, though be it a small one, the government will more likely retain the status quo and avoid ways to counter problem gambling, according to critics.
At the same time, it has been revealed that the fund also holds shares in other questionable industries, including drinking companies and even tobacco companies. These include shares in international drinking companies Heineken, Heineken Holdings, Molson Coors Brewing, Budweiser producer Anheuser-Busch and Carlsberg, pub chain JD Wetherspoon, Pernod Ricard, Remy Cointreau and LVMH Moet Hennessy, as well as shares in tobacco companies, Philip Morris International and Reynolds American.
The National Treasury Management Agency defended the fund's investment decisions saying, "The NPRF had a long-term investment horizon given its statutory objective was to meet as much as possible of the costs of social welfare and public service pensions from 2025 until at least 2055."
Have You Found What You're Looking for?
Your feedback is paramount!