The Irish Bookmakers Association (IBA) is encouraging bookmaking shops in Ireland to consider the option of rebranding themselves as entertainment centres as a means to survive the impact of the ever-growing online gambling industry.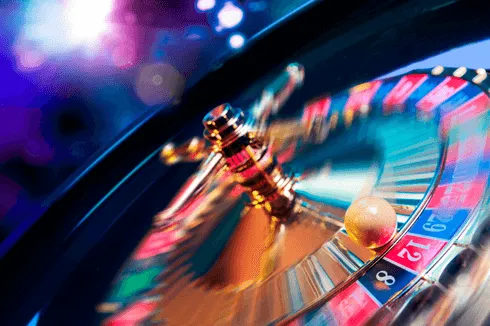 The retail betting shops in Ireland have taken a significant hit since 2008, losing more than 30 percent and €1 billion of revenue since then. Turnover in the last seven-year period has dropped from €3.7 billion to €2.6 billion and more than 500 retails shops have been closed down.
With the improvements in technology, the accessibility of smartphones and tablets and the increasing number of online bookmakers available, licensed betting shops have lost more than half their share of the gambling market in Ireland since 1999.
At the same time, the online gambling market in Ireland is thriving with Irish betting giant Paddy Power merging with Betfair earlier this year to create a €10 billion entity, the largest online betting company worldwide.
On its own, Paddy Power generated net revenue of €707 million in 2015, with €166 million of that coming from its online gaming services and other revenue. These figures are expected to be significantly higher from the merged entity.
Many online gambling companies are attracted to Ireland for tax reasons and this is having a significant impact on the land-based retail industry. However, the IBA believes that a market for retail betting shops still exists and the land-based industry simply needs to find a model that will continue to attract punters.
"The comfortable superstores [large chains] will become leisure centres as opposed to just betting shops," predicted Sharon Byrne from the IBA.
"I can see the betting shops becoming entertainment centres instead and that will be in an effort to compete with the online aspect."
Have You Found What You're Looking for?
Your feedback is paramount!