Twenty two Dublin Bus drivers got lucky on Friday night when a syndicate they belonged to scooped the Euromillions and won an impressive €23,845,060, giving each of the members of the syndicate a win of €1,083,866.36.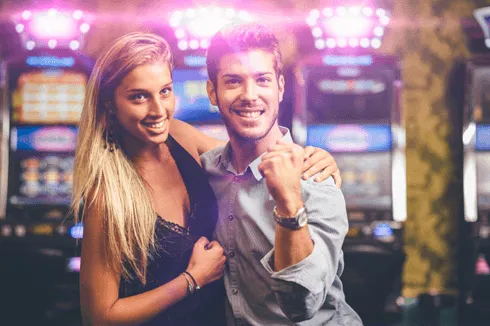 "It was shock and disbelief when they realised it had really happened to them," said John Cassidy who was one of the winners in the syndicate. "They checked the numbers five or six times."
To the surprise of many people, five of the members of the syndicate turned up to work as usual on Monday morning, despite having become millionaires over the weekend. One inspector said he believed that many of the men would not retire despite the big win, although the drivers were keeping details to themselves.
"If you have two children and you buy them each a house, that's €600,000 gone straight away," said the inspector.
A second syndicate existed at Dublin Bus and this syndicate came close to winning as well, matching four of the six numbers required; however the members of that syndicate only took home €126 each.
This is the sixth time that there has been an Irish winner of the Euromillions. The last winner was in January when a private syndicate won €66 million. The largest win by an Irish casino player is also the twelfth largest win in the history of the lottery and it was a €115,436,126 win by Dolores McNamara in July 2005.
The next biggest Irish win was for €93 million, followed by a win of €29.4 million and then €15 million.
The Euromillions is played in nine countries including Ireland, the UK, Austria, France, Belgium, Spain, Luxembourg, Portugal and Switzerland.
Have You Found What You're Looking for?
Your feedback is paramount!