The number of people turning to the Rutland Centre in Ireland for help with gambling addiction has been increasing each year with figures from the centre suggesting that gambling addiction is on the rise. In 2013, just 3 percent of people who turned to the centre for help came for gambling addiction, while in 2014 and 2015 the figure had increased to 7 percent and this year it stands at 9.5 percent.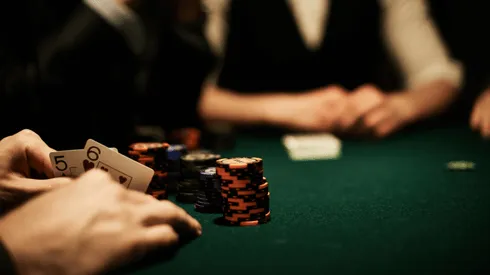 The centre treats all types of addictions and sees 400 people per year and they are now seeing that gambling is becoming a serious addiction in Ireland.
"Gambling is very much an emerging, but serious addiction in Ireland," said chief executive of the Rutland Centre, Maebh Leahy. "Unlike other addictions, gambling can be a well-hidden addiction, but the personal and social cost can be enormous."
"Gambling is quickly becoming the public health scare of a generation," she added.
The Rutland Centre is calling on the government to tackle this issue head on and to put regulations in place for the gambling industry. It would also like to see the government recognising the severity of gambling addiction and to set aside funding for gambling addiction treatment services.
"The gambling industry in Ireland is worth billions of euro, but is still largely unregulated," stated Ms Leahy.
"The Gambling Control Bill 2013 has still not been passed and meanwhile the gambling landscape is rapidly evolving with the growth of technology and online gambling."
Ms Leahy is further calling on the government to appoint gambling experts to research the causes and impact of problem gambling on individuals and their families and on the new Health Minister to take a stand for all the vulnerable people in the country who become problem gamblers.
Have You Found What You're Looking for?
Your feedback is paramount!