Ireland's wagering giant, Paddy Power, is waiting to hear if they will be awarded a $50 million deal for wagering rights for the Australian National Rugby League (NRL). The company is hoping to beat Australia's James Packer-owned CrownBet for the deal which will provide it with significant advertising opportunities.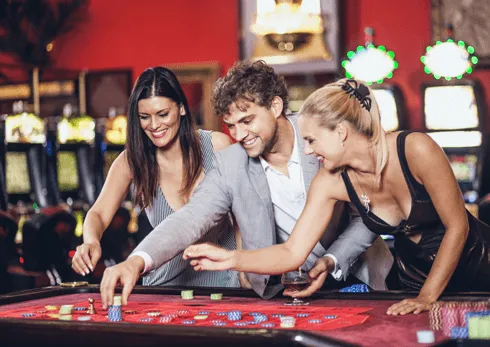 There are those who feel that Paddy Power has an edge in this battle due to the fact that the current wagering partner for the sport is Sportsbet which is owned by the Irish betting company. However, CrownBet is pushing the Australian angle, saying that CEO of CrownBet, Matt Tripp and James Packer already have an association with the NRL through their part-ownerships of Melbourne Storm and South Sydney.
In addition, Tripp has argued that as the last of the Australian online wagering companies, they will "best serve and support an Australian community based code."
The official wagering partner for the NRL enjoys first rights to advertise with radio networks and the sport's official broadcasters, Channel Nine and Fox Sports. Significant advertising opportunities are available through this deal and the bookies are prepared to pay $10 million per annum for these opportunities.
According to a spokesman for the NRL, they will be taking into account more than simply which company offers the highest bid. They will be looking to ensure that any company they sign with will be committed to responsible gambling. Previous overexposure from a deal with Tom Waterhouse which resulted in the Government amending its legislation will be foremost in their considerations.
"We want to ensure that any partnership includes a commitment to responsible gambling programs and appropriate wagering promotions," the spokesman insisted.
"If we get those assurances in place, we have an opportunity to generate significant funds for the game."
Have You Found What You're Looking for?
Your feedback is paramount!