IABA Awaits Results of Investigation into Betting Breach
Updated on: 04.01.2020 by Dermot Heathcote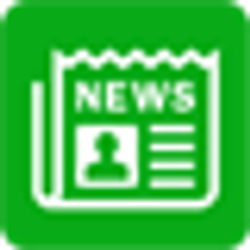 The Irish Athletic Boxing Association (IABA) has announced they will decide on the action to be taken against boxers who have been accused of betting in the Rio Olympics once they receive a final report on the investigation.
The Olympic Committee of Ireland (OCI) confirmed that two Irish boxers were reprimanded and face disciplinary action from the International Olympic Committee (IOC) for breaching the code of ethics and betting on an Olympic sport between July 24 and August 24.
IABA president Pat Ryan said that the extent of the sanctions imposed on the players by the Irish boxing body would depend on the outcome of the investigation and the level of betting that occurred. Disciplinary action in this case could range from fines to the requirement to attend educational programs.
"I think it's important and appropriate that we allow due process to take place before we make any further comment," stated Mr Ryan.
"I think over the next coming days we will get an opportunity to discuss all matters pertaining to this issue with the boxers."
However, Mr Ryan did make it clear that all athletes attending the games in Rio were aware that it was a breach of the code of ethics to bet on any olympic events.
"All the Olympians have signed contracts and the contracts are very explicit," he said. "There are regulations in it on gambling which bans them from participating in betting on Olympic events and providing inside information to gamblers. So, it's very explicit and they are fully aware of this regulation."
Mr Ryan also expressed his support for the betting regulations that have recently been implemented by the OCI and said that the IABA may consider implementing similar regulations as part of their policy and procedures.