Fast Track and Chance Hill Partner to Develop New Online Casino
Updated on: 04.01.2020 by Cameron Murphy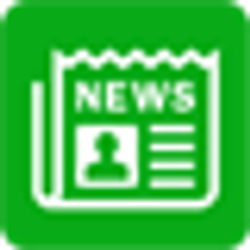 Gaming technology and services provider, Fast Track, has signed a partnership agreement with gaming company and casino operator, Chance Hill Ltd, to develop and launch a new online casino – Ikibu.
Founded early in 2016, Fast Track is a provider that specialises in the development of online casino sites with ready-for-operation solutions available. It has been growing steadily since its launch and its co-founder Christopher Hirst has recently been appointed chief commercial officer to take his place on the management team of the company.
In addition, it has signed a number of partnership deals recently with the latest deal signed just this week with service provider Enteractive. Also recently, it signed an agreement with online casino platform, iGaming Cloud.
The new online casino which will be launched in the second half of 2016 will offer a range of casino games with a wide range selection of features and top player functionality. Focusing on the player experience, the casino will be accessible via desktop and mobile devices and will focus on the European gaming markets.
"We are delighted to partner with Chance Hill; they are the perfect client for us to truly showcase what Fast Track is capable of," announced Simon Lidzén, chief executive of Fast Track. "It's great to see such a fresh look on what gamification should look like in iGaming and we are looking forward to turning their vision into a reality."
Fast Track was pleased with the deal with a representative from the company, saying: "When we looked for a partner to create our new casino, we found Fast Track. They came highly recommended and after speaking with them, they understood exactly what we wanted to achieve. We just knew they were the right partner for us."