Horse Racing Ireland Pushes for Higher Taxes
Updated on: 04.01.2020 by Dermot Heathcote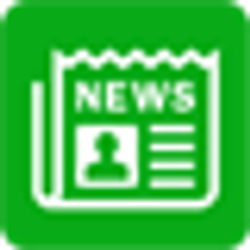 Horse Racing Ireland (HRI) has predicting that the sport can be fully funded from betting levy revenue by the year 2020. The horse racing ruling body is pushing the government to increase betting taxes in order to reduce the gap between what the exchequer pays and receives.
The latest financial report for 2016 from HRI indicated a significant tightening of this gap already with off-course betting duty receipts increased by 63 percent to €50.74 million. This year, the Government will grant €64 million to the racing industry, an increase of €4.8 million from 2016.
"We will have a truer picture by the end of March, but there has been a significant change from two years ago when the gap between what the government was taking in from betting and then paying out was in the nature of €28 to €30 million," stated Brian Kavanagh, chief executive of HRI. "Racing got €58 million last year, which means a gap of seven or eight million. It has closed significantly. We have always said the racing industry should be self-financing through betting duty and before the end of the decade the number one priority for us will be for racing to be fully funded."
Kavanagh has argued that the government should be increasing betting taxes to be more in line with international standards. Currently, a one percent levy exists on turnover in betting shops and phone betting and the government takes a 15 percent commission on gross profits in betting exchanges.
"They are low rates by international standards and I would argue that extra funding can be achieved," stated Kavanagh. "In fairness to the government, their first step was to tax offshore betting activity and they did that in their 2015 legislation. The next step is to look at the rate."