About Kolade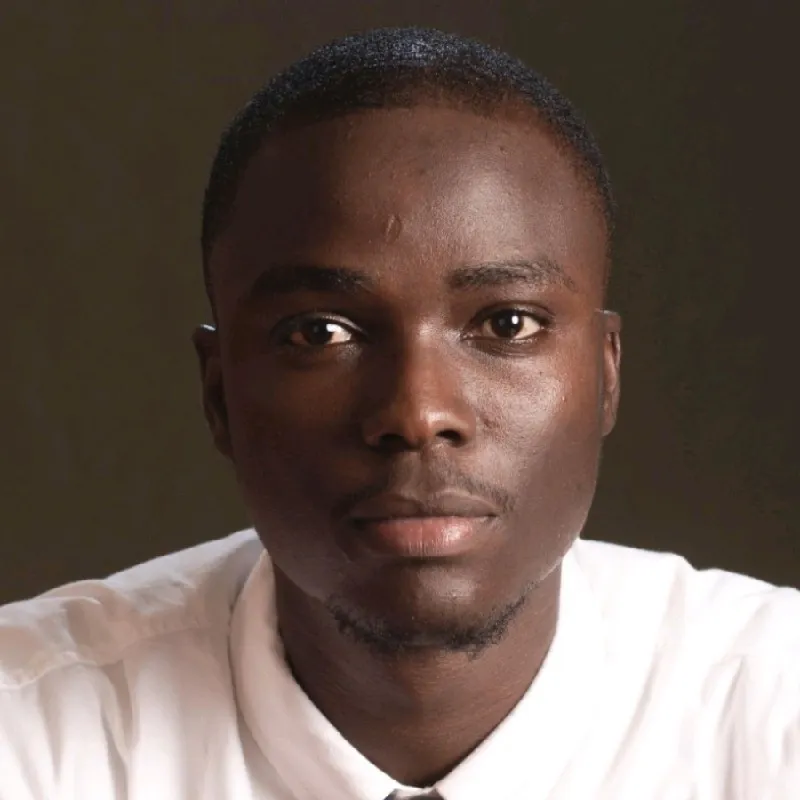 Kolade began his journey in the casino industry in 2017. He started out writing online casino reviews for affiliate sites looking to launch in the African and American markets – legal and offshore. But he has since written volumes of casino reviews in several countries, spread across three continents. He's also built up a fascination for online slots and now spends most of his time playing and writing slot reviews. 
His core strength lies in his understanding of human psychology, and he uses knowledge to gain insight into player behavior. Today, he works with some top agencies to bring high-quality iGaming content to readers worldwide. Kolade was quite lucky to have entered the industry at a time when it was experiencing a huge influx of players. He has worked with top brands, including Vulkan Vegas, and a few others, and now he works with Gaming Innovation Group. 
Why Does Kolade Write About the Gaming Industry?
He excels in demystifying complex concepts and effectively communicating them in simple terms. He understands that the iGaming industry attracts readers from diverse backgrounds and strives to use simple, plain-spoken English to enable everyone to follow along easily. With a strong writing background, it was easy for Kolade to quickly adapt his knowledge to what the industry requires and then build upon that. Whether it's a casino or slot review, or news articles, Kolade is always up to the task and ready to deliver the goods. There is no project that is too big or too small for Kolade! 
Despite being drawn into the world of online casinos and slot gaming, Kolade enjoys watching football, playing video games, and watching TV shows in his free time. Asides from content writing, Kolade also hopes to get into the technical part of slot game development someday. 
🍀 Contact 🍀
Do you have any burning questions about slots? Reach out to Kolade on LinkedIn.
More to Explore on IrishLuck
Latest Articles by Kolade