About Farah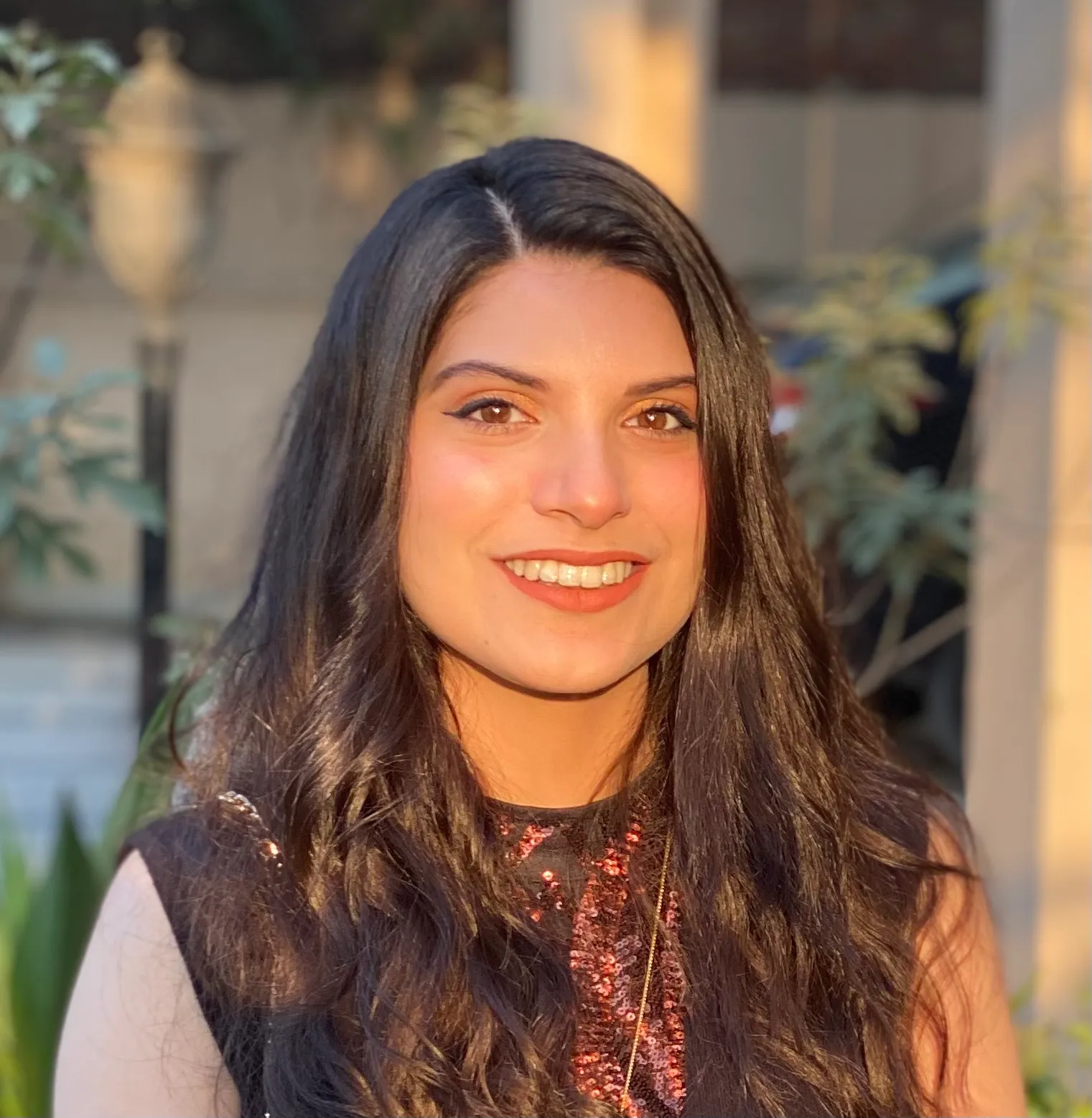 The author is a seasoned writer who has worked independently for over 7 years. Having converted her passion for the craft of writing into a full-service writing business, she holds immense knowledge of the content writing industry.
She graduated from the Lahore School of Economics with a Double Majors in Economics and Political Science and has established herself as an entrepreneur and content marketing professional. Across her professional experience in the field, she has collaborated on 100+ content projects with a core focus on the tech, iGaming and esports niche, particularly catering to the European market.
🍀Contact🍀
Got a burning question about casino safety or responsible gambling? Reach out to Farah on LinkedIn or on any of her socials below.
Find Out More About IrishLuck
Latest Articles by Farah