Tunzammuni is a classic slot game with a progressive jackpot. With 3 reels, 2 rows and 1 payline, the Microgaming-developed game has simple gameplay with the chance to win a life-changing payout. The game will put you in the mood to win 'tons of money' through the play on words of the game name and the money graphics seen all over the screen.

A progressive jackpot
While the game is set in the jungle, it is the money theme that particularly stands out. Green leaves and trees can be seen above and between the reels, with plants surrounding the name of the game below the reels. This is carved from gold blocks and stands on a pile of gold coins and coloured jewels. There are few unique symbols available and these include red sevens, white sevens and blue sevens carved out of jewels and single, double and triple gold bars. Any combination of sevens and any combination of gold bars will pay out a win, while a combination of one white, one red and one blue seven (appearing in this order) will pay out the maximum win.
Players are eligible for the progressive jackpot only when betting with the maximum number of five coins. If playing with five coins and the sevens appear as a white, a red and a blue, in that order, the progressive jackpot will pay out. The current level of the progressive jackpot can be seen above the reels and this amount will continue increasing with every bet until it is won.
If you are looking for a straightforward slot game where your wins will be based solely on how the symbols land on the reels, Tunzamunni Slot is the ideal choice with its crisp graphics and progressive jackpot. Go to IrishLuck today to try your luck at winning tons of money when you play the Tunzamunni slot game.
More Slots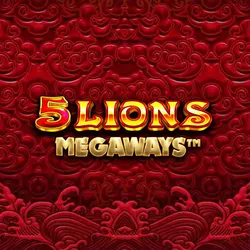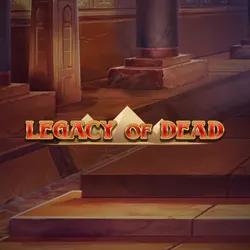 Have You Found What You're Looking for?
Your feedback is paramount!