UKGC Approves In-Play Betting to Continue
Updated on: 04.01.2020 by Siobhan Aslett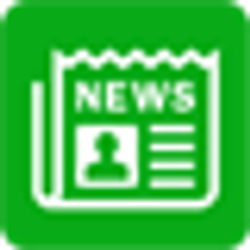 Addressing concerns, the UK Gambling Commission (UKGC) has reviewed in-play betting and has concluded that it does not present more risk to its licensing objectives than other forms of gambling and will therefore be allowed to continue.
In-play betting edges include courtsiding which is the relaying of information directly from the sporting event to the punter or placing a bet directly from the sporting event. Other edges include using high speed internet or advanced computer software which enable the player to receive favourable in-play odds. In-play betting makes up 60 percent of bets placed with major bookmakers in the UK.
"We are aware that some countries have taken a more prohibitive approach toward in-play betting, for example, by restricting the markets that are available or the means by which in-play bets can be placed," the commission stated.
However, they found that in-play betting "does not appear to generate specific risks to the licensing objectives as long as bettors are sufficiently aware of their position and the respective positions of other bettors and the betting operators."
"We do not consider it necessary to intervene to prevent some players using technology advantages, such as faster connectivity speeds, to gain a competitive edge, provided it is clear to all players that this can be done," the UKGC concluded.
The UKGC guaranteed they will monitor in-play betting to prevent exploitation; however they stated that this risk is similar with other forms of betting. The body also requires licensees to monitor punters in order to detect risk of problem gambling.
"We will continue to monitor in-play betting for fairness and openness as part of our overall betting compliance program and take its particular characteristics into account in our wider work on integrity in sports (and other) betting and gambling related harm," the commission added.