Irish Fans Key to Success of The Cheltenham Festival
Updated on: 04.01.2020 by Dermot Heathcote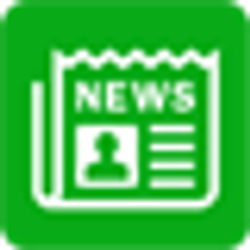 Irish horse racing fans have been shown to be key to the success of The Cheltenham Festival in 2016, with punters and racegoers spending €22.3 million across tickets, entertainment, travel and accommodation.
The University of Gloucestershire undertook an Economic Impact Analysis on behalf of Cheltenham Racecourse which showed that Irish fans bought 57,375 tickets, around 30 percent of all tickets sold, and that an average of 14,343 Irish visitors attended each day of the four-day event.
"The Festival is one of the biggest and most successful sporting occasions of the year involving Britain and Ireland," commented Ian Renton, regional director of the South West region of The Jockey Club. "Over the years, it has become synonymous with Ireland through the participation of its great horses, trainers, jockeys, owners and staff."
"This is the first time we have studied the economic impact of Ireland's participation and the results demonstrate the very significant ongoing role played by Irish fans to the success of The Festival. Irish fans make up close to one third of our attendance over the week, helping to create a truly unique atmosphere and experience for all racegoers."
Over the last six years there has been a 22 percent increase in the number of Irish fans attending the event and this can partly be attributed to the significant increase in Irish trainers, owners and jockeys in the last twenty years.
"The importance of Cheltenham to Ireland goes beyond just the punters and racegoers as winning there is of vital importance to owners, breeders, trainers and jockeys and can be the highlight of a career or the making of a horse's pedigree," said Brian Kavanagh, chief executive of Horse Racing Ireland.