Carnaval is a 5 reel, 9 payline video slot game with a bright and colourful festival theme. Developed by software provider, Microgaming, it is set in the Rio de Janeiro carnival that is enjoyed by millions of people in Brazil each year as Lent approaches. The game has a wild symbol and a scatter symbol, but there are no bonus features or mini-games available.

Straightforward experience
This is an older-style slot game where the reels take up almost the entire screen with no space for a background scene; however, the design is bright and the vivid graphics fit well with the theme. There is a bright purple background behind the reels which are surrounded by a red border with golden decorations. The reels themselves are a deeper purple background colour, making the bright symbols stand out. The symbols include the Carnaval game logo, a dancing girl in a large multi-coloured headdress, a clown, a paper lantern and different coloured high playing card values surrounded by lights.
The golden-lettered scatter is the scatter symbol. It pays out when three or more land in any positions on the reels. The Wild in a dancing girl's headdress is the wild symbol. It substitutes for any symbols, other than the golden scatter symbol, in order to create a winning combination.
This game does not offer any bonus features or mini games which will be ideal for players who are looking for a straightforward gaming experience where winning payouts will be based solely on how the symbols land in combinations on the reels. For those who are looking for a game with vivid and modern graphics, but without the distractions of bonus features, this game will be ideal.
Enjoy the excitement of the carnival and the thrill of the bright colours and exotic characters when you play the Carnaval slot game at IrishLuck.
More Slots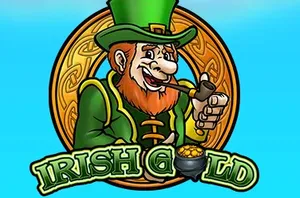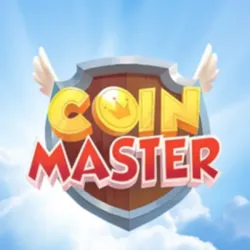 Have You Found What You're Looking for?
Your feedback is paramount!