Ladbrokes Ad Deemed Misleading by ASA
Updated on: 04.01.2020 by Dermot Heathcote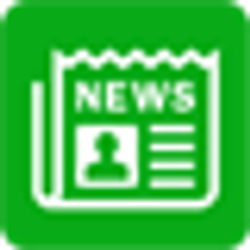 The Advertising Standards Authority (ASA) in the UK has ruled that an advert published by UK wagering company Ladbrokes on their news microsite, is misleading. The ad appeared on the website on June 16, 2016 and was for a promotion during the UEFA Euro 2016.
The ad announced that new customers who placed a maximum stake of £10 would "get 6/1 for England to beat Wales or get 12/1 for Wales to beat England" on the Group B game between England and Wales. In addition, punters who lost their bet would receive their stake back as free bets. What the ad did not include was that part of the winnings would be awarded as free bets.
One punter complained and after investigating the claim, the ASA stated that the ad was not clear. In response, Ladbrokes admitted that while the condition was stipulated in the Terms and Conditions, it was not included in the ad and acknowledged that it should have been.
The ASA stated that the terms of the promotions that "the extra winnings will be paid in free bet tokens in £/€ or currency equivalent" could have had an affect on the customer's understanding of the offer and by omitting the terms from the ad itself, it was in breach of CAP Code Rule 8.17.
As part of the ruling, the ASA action read: "The ad must not appear again in its current form. We told Ladbrokes Betting & Gaming Ltd to ensure that ads for their future promotions included relevant applicable significant terms and conditions where their omission was likely to mislead."
Ladbrokes responded that they have taken steps to prevent this from occurring in the future by providing advice to the team that was responsible for producing the content for its news microsite.