National Irish Lottery For Sale
British and Irish media are circulating news reports that the Ontario Teacher's Pension Plan (OTPP) is considering selling Premier Lotteries Ireland (PLI). The company isn't answering questions currently and has made no official statement. However, a UK report states that the OTPP is already in discussions with Swiss bank UBS, who will guide the matter. 
The OTPP acquired PLI in 2014, outbidding Tatts from Australia and Gtech from Italy for a 20-year licence. Currently, OTPP still holds a licence for the next decade. 
OTPP also recently sold the National Lottery Operator, Camelot UK, to Allywn. This came after they lost the Gambling Commission's tender for the next licence to the Czech company.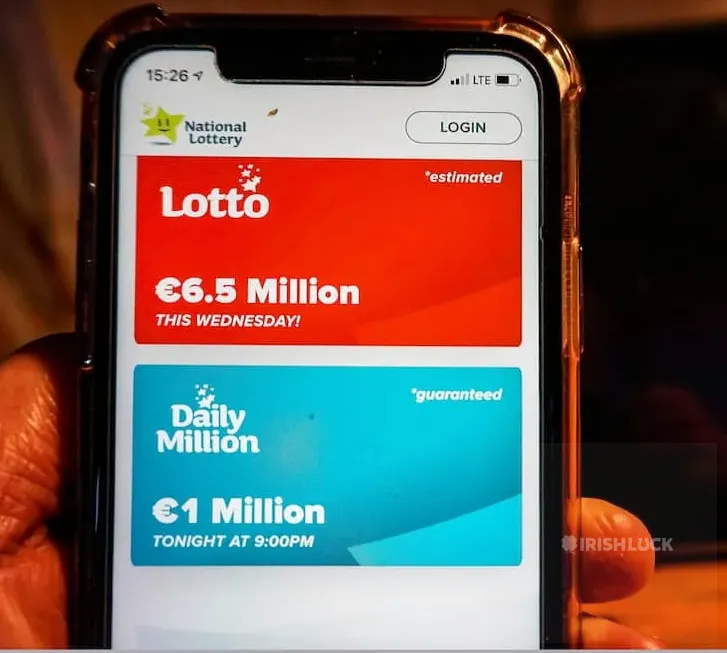 What Does PLI Offer?
Premier Lotteries Ireland offers Irish lottery draws and instant-win games. By opening an account, players can buy lotto tickets online and enjoy the risk, reward, and excitement these games offer. 
PLI has three lotteries that you can play online, directly from their website: Lotto, Euro Millions and Daily Millions. The odds of winning the jackpot prizes are slim but there is always a chance that a lucky winner will walk away with a life-changing sum of money. 
Scratchcards also feature at PLI and cost as little as €1 to play. They come in various themes, like lucky Irish themes and movies. Additionally, a few variants of the classic 90-ball bingo are available if you want to try something different. 
In 2021, according to recent financial results from PLI, National Lottery sales of tickets reached over €1 billion. In addition, €304 million was raised for charities and other causes throughout the year.  
The franchise also made headlines that year when, after 50 consecutive draws, there wasn't a winner for the lotto jackpot. This attracted criticism over the decision to add two balls in 2015, which worsened the odds of winning the jackpot.  
In the end, Premier Lotteries Ireland had to hold a must-win draw, and the prize was finally won in January 2022, but not before ticket sales went through the roof in the months before. 
Playing the lottery is always a gamble, but your dreams might just come true as they did for this recent winner.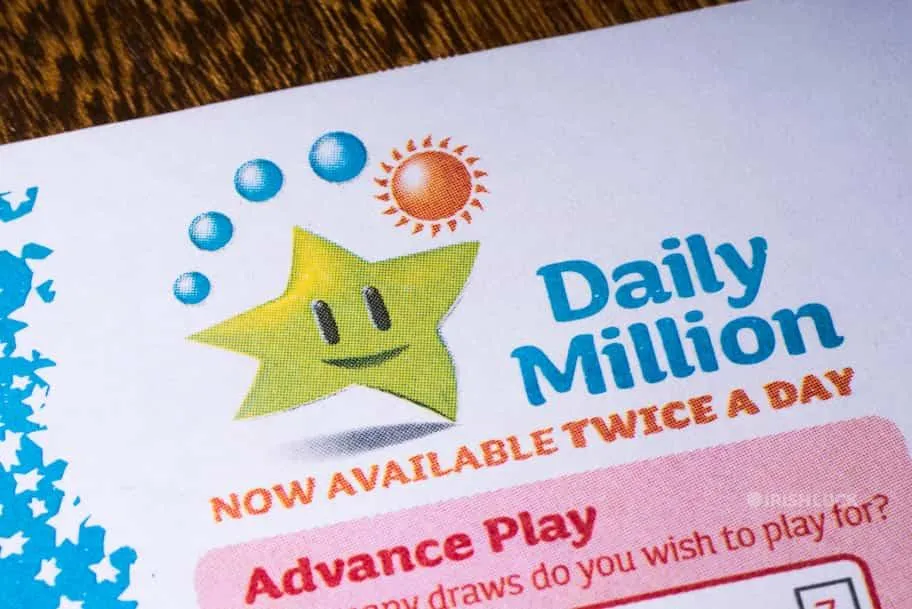 Recent Lotto Wins 
On 18th March 2023, one lucky winner walked away with winnings of €3,987,540. The winner bought their ticket in a small EuroSpar business in the village of Duleek, County Meath. Before this, the same village had another winner in October 2022. They won a massive €8.9 million. 
If you want to play in the next lottery and experience the fun and suspense, you can buy tickets at retailers, online or from the PLI app.
Have You Found What You're Looking for?
Your feedback is paramount!