Michael McGrath, Ireland's Minister of Finance, has taken the decision to delay the increase of the betting levy until 'next year'.
In his recent budget delivery, McGrath did not provide concrete reasoning for this proposal but instead confirmed that the government will explore the topic of potential tax rises next year.
Instead, the money raised from the proposed increase in the betting levy from 2% to 3% will now be put aside for sports, especially the development of football grounds across the country. The motion to raise the tax was brought to light by the Irish Labour Party TD Aodhan O Riordain in July, together with the Minister for Sport, Catering Martin, who backed the motion.
However, it was always in McGrath's hands, and he has now decided to delay his decision until next year due to the fact that further examinations of how taxes could support sports organisations will need to take place first before any decision is made.
'Our taxation system currently provides a number of reliefs to sporting organisations and to charities', McGrath says. 'However, I believe there is potential to do more. To assist our national governing bodies with their capital programmes, I intend to examine how the tax system can be utilised to further support these organisations with the upgrade of their facilities or the development of new ones'.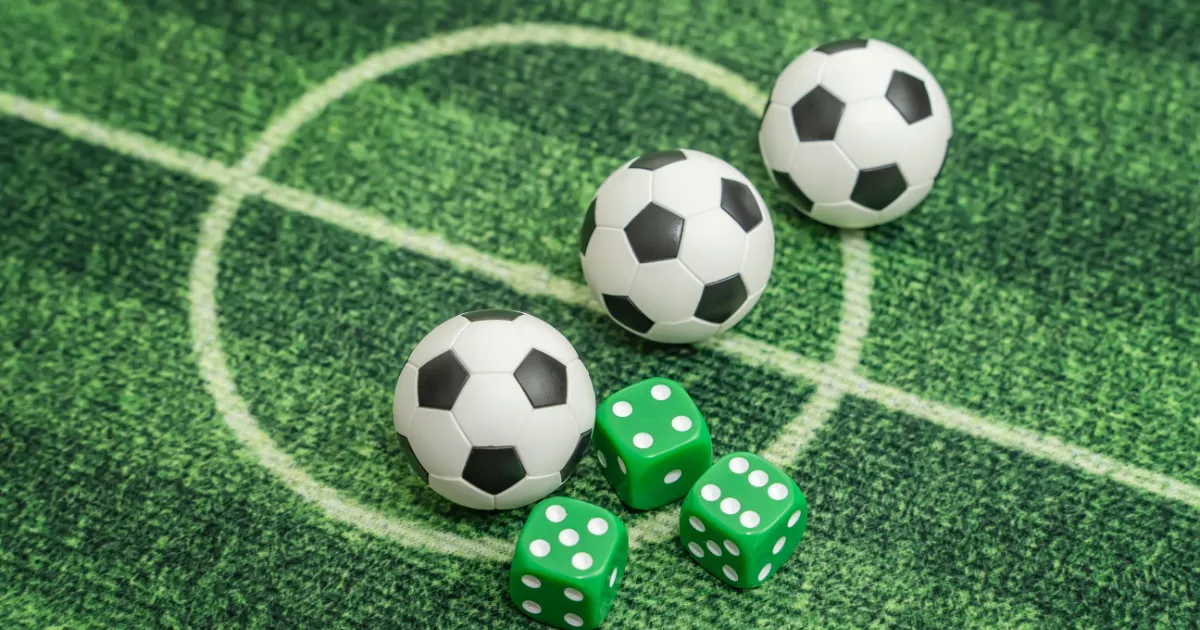 He goes on to say that this will involve examining the tax treatment of long-term strategic development funds, which are established by approved sporting bodies to promote capital investment in sports facilities. McGrath confirms that he will conclude this work next year. In January 2019, Ireland raised the turnover tax rate from 1% to 2% with fears of a further increase, which could severely damper the retail side of the industry.
Sharon Byrne, Irish Bookmakers Association chair, spoke to Racing Post and claims that the possibility of a further levy increase has made the industry incredibly anxious.


'The paper we produced demonstrated exactly just how detrimental the 100% increase was to the viability of betting shops in 2019. Hopefully, the government will see that we cannot take another increase in betting tax. If the tax goes up again, they will be in deeper trouble', claims Byrne.
Have You Found What You're Looking for?
Your feedback is paramount!