While online casinos are all the rage at the moment, you can't quite beat the magic of a land-based gambling club. That's why many people visit the Eglinton Casino, for its wide range of offerings. If you want to discover whether Eglinton Casino is right for you, read through our review and find out all you need to know about the venue. 
A Closer Look at Eglinton Casino Galway
Fancy a quick look at the Eglinton Casino in Galway? Check out some snaps of the casino below.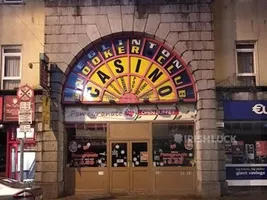 Source: SoMuchPoker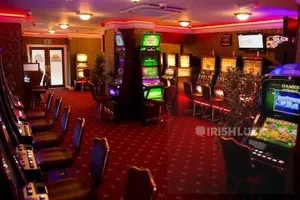 Source: Visit Galway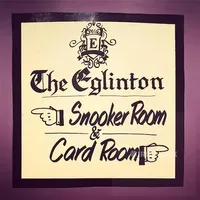 Source: Visit Galway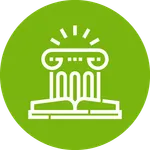 History
The Eglinton Casino in Galway opened its doors in 2007, meaning it has been providing members full access to its wide range of classic card and table games for some time now. Located on Eglinton Street in Galway, it has become a fan-favourite venue for Irish players and continues to increase and enhance its offerings each year.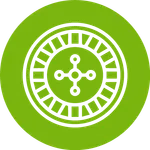 Gaming Options
A great variety of games is available for members of the Eglinton Casino, and it specialises in poker, including Texas Hold'em and Omaha Hold'em tournaments. However, that is not all that is available, as you can try out some other classic table games, such as blackjack and roulette, as well as some auto-gambling options for something a bit different.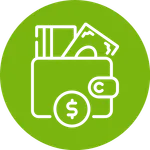 Payments
Since Eglinton Casino isn't online, there aren't as many payment methods available, but you can still make deposits and withdrawals using debit cards and cash. The currency used at the casino is the Euro.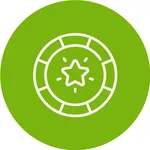 Membership Benefits
You need to be a member to play at the Eglinton Casino, however, you do get some significant benefits in return. You have full exclusive access to the casino and all its amenities. All you need to do is pay the €20 membership fee while providing a form of photo ID, and you'll be all set for the year.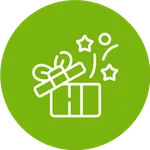 Promotions
If you want to make the most out of your time at the Eglinton Casino, you can take advantage of its range of bonuses. There are regular cash game promotions, especially for its poker variants. However, the promotions are constantly changing, so it is best to watch the official website or contact the customer support team to see what is on offer.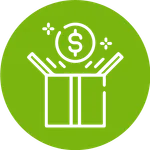 Events & Entertainment
Since the Eglinton Casino is a members-only venue, there's no surprise that it offers a wide range of events and amenities for members to take advantage of. Regular poker tournaments increase the excitement of playing at the casino, and there are also regular events such as the Galway Races Poker Classic.
Eglinton Casino Opening Hours & Location
The Eglinton Casino in Galway is located on Eglinton Street in Galway, Ireland, and it is open from  6 pm - 2 am, Monday to Sunday.
Contact Information
There are a few different ways you can get in touch with Eglinton Casino, including the following: 
| | |
| --- | --- |
| 📞 Phone: | +353 91 569222 |
| 📧 Email: | theeglinton10@gmail.com |
| 🌐 Website: | https://theeglinton.com |
| 🔔 Twitter & Facebook: | @TheEglinton |
What Do We Think of Eglinton Casino?
The Eglinton Casino is a beautiful venue with a wide range of gaming tables and events for members to enjoy. The membership price isn't too high, especially with the great features available. The staff are attentive; you can easily contact the casino with questions. After careful evaluation, we recommend the Eglinton Casino. 
FAQs About Eglinton Casino
Answering some of the most common questions about Eglinton Casino Galway below.
What are the Eglinton Casino opening hours?
The Eglinton Casino opening hours are 6:00 pm to 2:00 am, Monday-Friday.
Who owns the Eglinton Casino?
The Eglinton Casino in Galway is owned by Eglinton Leisure Limited.
How many gaming tables are there at the Eglinton Casino Galway?
The number of gaming tables at the Eglinton isn't public knowledge, however the casino offers a range of card games, poker tournaments, and cash games, along with a full range of house games. The casino also offers electronic slot machines and auto-gaming options
What is the dress code for the casino?
There is no formal dress code at the Eglinton Casino, however, they do ask that guests are neatly dressed.
Have You Found What You're Looking for?
Your feedback is paramount!