Sportech Racing and Digital, a branch of Sportech PLC, has announced they will be extending their partnership with Tote Ireland after winning a bidding war for the contract to provide pari-mutuel betting technologies and services for twenty six horse racing tracks in the Republic of Ireland.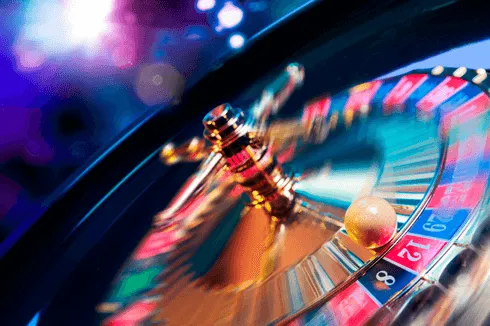 Sportech has been providing technology and services to Tote Ireland since 1999 through its operational centre in Athlone, Ireland. Under the terms of the new contract, Sportech will upgrade Tote Ireland's Quantum System to provide improved functionality and better features for its Irish punters, as the most widely deployed pari-mutuel betting system in the world. It will continue to provide hosting and enhanced system operations from its Global Quantum Data and Operations Centre in the US and through the logistics, services and maintenance agreement, they will provide operations, daily maintenance and support of equipment installed at Tote Ireland racetracks.
"Tote Ireland have a long and productive business relationship with Sportech and with their Ireland-based team," commented Tim Higgins, chief executive of Tote Ireland. "We look forward to enhancing the services offered to our players and to achieving further operational efficiencies in both on-site logistics and system operations."
Sportech Racing and Digital is an independent provider of pari-mutuel betting services and technologies which is dominant in Europe and has a growing presence throughout Asia. The new contract has an initial five year term plus an additional five one year options.
"It is very gratifying to know that after many years our partnership with Tote Ireland remains robust and fruitful and that our technologies and services continue to be embraced by Tote Ireland as the way forward in an increasingly competitive marketplace," stated Andrew Gaughan, president at Sportech Racing and Digital.
Have You Found What You're Looking for?
Your feedback is paramount!