Ireland's Richard Lawlor has won the PartyPoker WPT National Ireland €1,100 Main Event. The event played out at Ireland's National Event Centre (INEC) in Killarney over eight days, ending on September 18.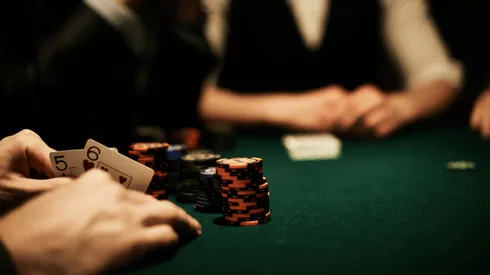 Lawlor joined 260 entrants vying for a share in the €260,000 prize pool. Twenty seven players were awarded prizes with Lawlor taking home the top prize of €65,000. The final day began with 14 players fighting it out. These included Tony Dunst and Natalia Breviglieri, ambassadors of the PartyPoker brand.
At the point when the final nine players were moved to a single table, Lawlor was leading with 1,815,000 chips. Lawlor's heads up opponent became Alen Kelleher, with Lawlor maintaining his lead throughout the two-handed match. A total of 56 hands were played and by that stage, Lawlor held more than double the number of chips as Kelleher to win the title.
As runner-up, Kelleher took home €42,500. Third place was held by Raymond Masters who was awarded €27,500, followed by Dara O'Kearney in fourth place who took home €20,000. Raymond Master's son, David Masters, came in fifth and was awarded €15,000; Laurence Ryan came in sixth and won €12,000; Eric Doyle came in seventh for €9,250 and eighth place was awarded to Tadhg Ryan who won €7,000.
Over the past eight years, Lawlor has cashed in nineteen events, most of them in his home country Ireland.
"From all the reporting team, presenting team, tournament organisers and dealing staff, thank you for all of your interaction this week across social media and the World Poker Tour updates from Ireland," read a statement on the WPT site. "We already can't wait to return to the Emerald Isle!"
Have You Found What You're Looking for?
Your feedback is paramount!