Deputy Niall Collins is revisiting the issue of regulation of the gambling industry in Ireland, both online casinos and land-based - and is calling for an overhaul of the industry.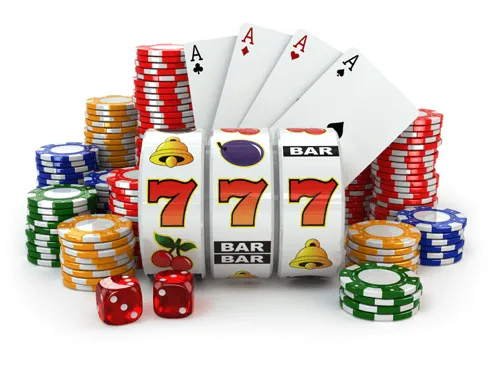 The Irish gambling industry is currently largely regulated by legislation that dates back to 1931 and 1956 despite the fact that the gambling industry has changed significantly since that time. In fact, with significant advances in technology over the past twenty years, the gambling industry continues to change rapidly and regularly.
According to the TD, the online gambling market has particularly exploded since 2008 with players able to place bets via desktop or smartphone.
In addition, advocates for updating gambling regulations argue that this is necessary for an industry that brings in gross revenue of more than €1 billion per annum. Of this, approximately €130 million comes from unregulated and unlicensed gambling machines found in pubs and amusement arcades.
Mr Collins said that as the industry is going to stay, it is important to analyse the ins and outs of how it works. The industry can offer increased revenue for the government and enjoyment for the punter, if it is properly regulated. An analysis would allow regulators to determine where new laws could be introduced and to achieve the level of regulation that is necessary.
Regulation in the gambling industry has a number of purposes, allowing the industry to develop, while at the same time protecting the consumer. This would also allow the country to benefit to the full potential from gambling taxes and other forms of revenue from the industry.
This is an issue that raises its head from time to time in Ireland and which has, in the past, been examined by the Gaming & Leisure Association of Ireland (GLAI). Deputy Collins is now focusing on the bookmaker industry in his new call for changes.
Have You Found What You're Looking for?
Your feedback is paramount!