This year's 'Race that Stops a Nation' was the second Melbourne Cup in a row that an Irish horse came in second place. Ireland's Heartbreak City finished as runner up, coming in just a nose behind Almandin.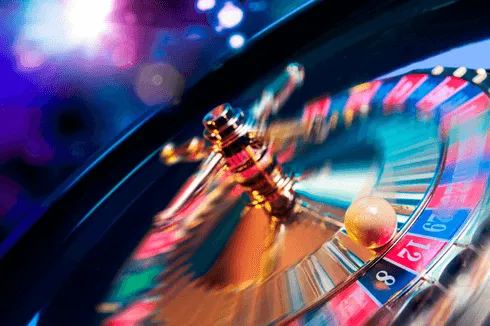 This year was Heartbreak City's first year running in the Melbourne Cup and he ran in the Group 1 Emirates race. He looked set to win; however did not quite manage to do what Max Dynamite also didn't manage in the 2015 race.
However, the horse's County Meath handler, Tony Martin, was proud in defeat and plans to return next year.
"The emotions were very high," commented Martin.
"I gave him all the pushing and shoving I could from the stands, but unfortunately, it wasn't enough."
"Everything went to plan; everything was great; it's just a pity we didn't have somebody to tow us into a the straight a little bit further."
"Other than that, everything went well – I couldn't be happier."
"If we have to lock him up until next year, he's coming back here next year, all being well."
Fellow Irish challenger and Irish favourite for the race, Wicklow Brave, who won in the Irish St Leger at Curragh last month, however, beat just two horses home.
Irish racehorse trainer, Willie Mullins, who backed Wicklow Brave, first tried to win the Melbourne Cup in 2003 with Holy Orders who ended up finishing out of the money in the race after refusing to gallop in his workouts. Simenon, a decade later, was a closer contender when he finished fourth, but it was Max Dynamite last year who looked close to win, ultimately finishing second to the 100-1 outsider Prince of Penzance. Wicklow Brave; however, did not bring in the results and it was Heartbreak City that did Ireland proud this year.
Have You Found What You're Looking for?
Your feedback is paramount!