Plans for a new hotel and casino development in Tullamore, Co Offaly in Ireland have been refused planning permission, partly on aesthetic grounds.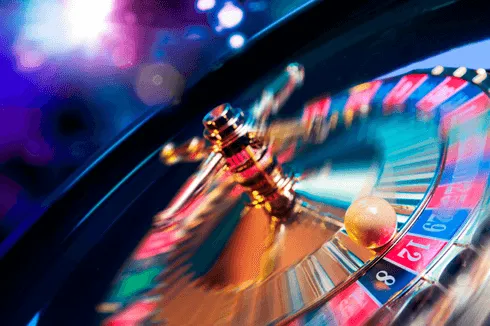 The proposal, which was originally submitted to Offaly County Council in late November, was made by Bridge House Hotel which is owned by prominent businessman, Patrick Leneghan. The plans involved the redevelopment of two protected structures, which would be linked to the existing Bridge House Hotel by a bridge constructed for the purpose.
The Bridge House Hotel is located in Tullamore which is in the Irish midlands, less than 90 minutes from Dublin. The four star hotel, with 70 luxury suites, is popular in Offaly and well-known throughout Ireland.
The new development would have included a casino, an 86-bedroom hotel, a conference centre, retail outlets, restaurants and bars. The opening of the hotel and casino venue was expected to create around 100 jobs. The five-storey hotel was to be located at Water Lane and Distillery Lane.
However, the council has rejected the proposal, stating that it would have a "profound negative impact on the appearance and visual amenity of the streetscape of Tullamore." In addition, the ruling stated that the development would "conceal from view the historic nature of the industrial Malt house." Finally, planners stated that the proposal did not provide sufficient parking spaces.
Daniel Corbett, general manager of the Bridge House Hotel, said the planning permission refusal could be a "massive opportunity lost" for Tullamore. It has been announced that the Leneghan family is "disappointed" with the decision by council, but it is unknown at this time if they will appeal the decision or will take their development plans elsewhere.
"There are other development opportunities outside of Tullamore which they have support for," commented Mr Corbett.
Have You Found What You're Looking for?
Your feedback is paramount!