As the dispute between the Irish Greyhound Board (IGB) and the Dublin Greyhound Owners and Breeders Association (DGOBA) / Irish Greyhound Owners and Breeders Federation (IGOBF) continues, the future of greyhound racing in Ireland has come into question.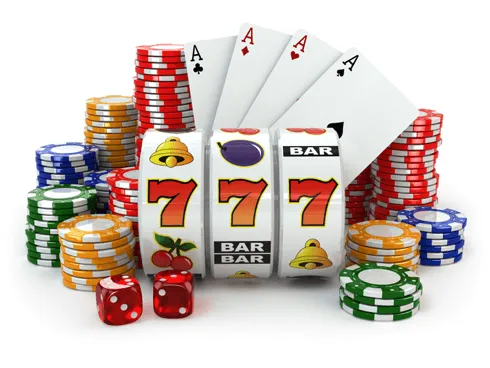 Harold's Cross Stadium in Dublin was closed earlier this month as the IGB continues to address its "legacy debt burden" which has reached €20.3 million. The nearby Shelbourne Park, as a result, will expand its racing schedule. According to Minister Michael Creed, closing the stadium was the only option available that would reduce the burden of debt "in any meaningful way".
However, Fianna Fáil Junior Spokesperson on Agriculture, Jackie Cahill, said the closure was a "bad omen for the entire industry."
"The industry is a significant employer, especially in rural Ireland and it contributes over €500 million to the Irish economy every year," Cahill explained.
"Prize money needs to be increased to entice owners to take part in races. When the best dogs are competing, the people will vote with their feet and attend the race meetings."
"The greyhound industry needs to be supported. Jobs right across the country are at risk, and it's time that the Government delivered on its promises to owners, breeders and supporters alike."
The organisations have recognised the problems within the industry; leading to their dispute with the IGB and believe that the industry can move forward in a positive way if some significant changes are made.
"The IGOBF has, for the last four years, warned of the financial problems that were facing the greyhound industry if the lawless culture and two-tier regulation of the IGB was not dealt with."
"The first step in rectifying the problems of the Irish Greyhound Industry is the removal of these deficient Board members and replacing them with suitably qualified people."