Belfast bookmaker, Brian Graham, has won the first stage of his legal battle against Horse Racing Ireland (HRI). Graham is hoping to block planned changes to the allocation of racecourse betting pitches at Irish horse racing events.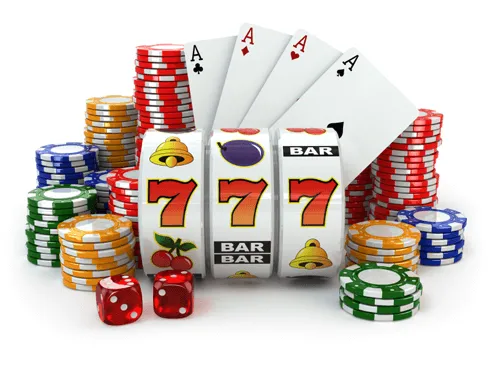 Mr Graham has argued that the regulations regarding allocations that were introduced in 2016 to allocate prime pitches on a rotational basis rather than seniority, disadvantage long-established senior pitch holders, such as Graham Bookmakers, which has been operating for half a century.
The regulations were introduced by the Irish National Professional Bookmakers Association and the Association of Irish Racecourses to give bookmakers access to areas outside traditional betting zones that they were previously unable to access.
The High Court in Dublin has allowed Mr Graham to pursue a judicial review against HRI and has set aside the new rules in light of a new legal hearing on March 28.
"All we are seeking is a pitch and seniority process at racecourses which reflects and accounts for long-standing arrangements which have served the industry well," said Mr Graham.
"Rules were changed in the course of last year in a way which we contend was not transparent and did not facilitate proper engagement with the industry," he added.
"Such a move erodes our long-standing rights and the value of our original investments."
"I pursued the matter within HRI and believe very strongly that the pitch process was flawed on many levels. That argument has now been acknowledged by the court."
The ruling has come at the same time as figures have been released by the Racing Post to show that turnover in Irish betting rings has dropped around 150 percent in the last ten years and on-course turnover at Irish meetings has dropped from €197.3 million in 2006 to €75.9 million in 2016.
Have You Found What You're Looking for?
Your feedback is paramount!