Leading independent Irish bookmaker, Boylesports, is looking to acquire up to 40 more betting outlets in Ireland over the coming 12 to 18 months, in an effort to compete with its larger rivals.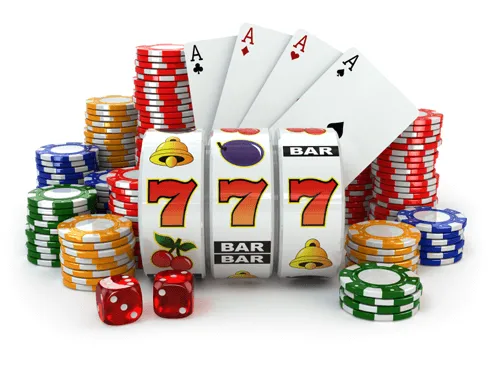 The announcement was made by the company's chief financial officer, Mark O'Neill, soon after Boylesports agreed to acquire nine betting shops from rival, Bambury Leinster, which if approved by the Competition and Consumer Protection Commission, will give Boylesports 219 shops in both North and South Ireland.
"We're a growing organisation," O'Neill told the Sunday Independent. "We have to be with some of the big plcs in our industry, and we're ready and willing to look at any opportunities that we can pick up. If we could get another 30 or 40 stores in Ireland over the next 12-18 months, that would be the stated aim and we can then bring them into our network."
According to O'Neill, Boylesports would be able to fund these acquisitions through internal resources thanks to the strong position of the business today. The company is particularly eying the Irish business of the merged Ladbrokes-Coral if the opportunity becomes available. Boylesports previously bid on the Irish operations of Ladbrokes' business, as well as betting shops that Ladbrokes and Coral were required to sell off in order to receive approval for their merger, but the company was unsuccessful at those times.
"Should an opportunity present itself again, we'd absolutely look at it in the context of growing our business and our estate in Ireland," O'Neill continued.
"Major opportunities like the one with Ladbrokes and Coral don't come around too often. If we were able to pick up 15 or 20 shops in some regional locations around some of the bigger cities and build our brand profile, that would be the strategy for now."
Have You Found What You're Looking for?
Your feedback is paramount!