Broadcasting channel, At The Races (ATR), has announced an extension of their deal to cover Irish racing for an additional two years, until 2019. The agreement was signed with rights holder, SIS, and will include non-terrestrial coverage from all 26 of Ireland's race courses.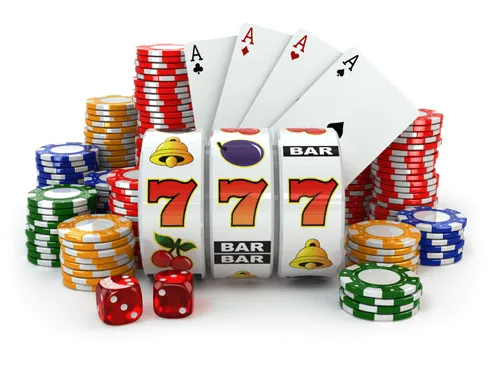 At The Races has been the exclusive broadcaster of Irish racing since the channel launched in 2004. The new deal will see ATR continue their management and distribution of live online streaming of Irish races to remote gambling operators across the world. In addition, under license from SIS, ATR will maintain its exclusive rights to feature Irish racing via International betting sites.
"Irish racing has always been a cornerstone of At The Races output," announced Matthew Imi, chief executive of At The Races. "We quite deliberately set out to give it the prominence and exposure it deserves."
"The record number of Irish winners at both Cheltenham and Royal Ascot this year show just how strong the sport is in Ireland so we are delighted to be able to showcase it on a daily basis with live coverage of every Irish fixture and editorial and promotion across our platform."
The extension of the agreement has been endorsed by Horse Racing Ireland (HRI) and the Association of Irish Racecourses (AIR).
"We are very pleased that ATR and SIS have reached agreement for a new term," added Brian Kavanagh, chief executive of HRI. "It was always our preferred outcome that Irish racing should continue to enjoy the many benefits that coverage on ATR brings and we value ATR's support immensely."
Chief executive of SIS, Gary Smith expressed his company's plan to continue with their relationship with ATR for many years in the future.
Have You Found What You're Looking for?
Your feedback is paramount!