What Can I Use ChatGPT for?
Gambling has been serving its purpose as an entertainment lobby for many years, especially with the rise of the internet, making it accessible to everyone. Online gambling has become a huge industry in which people can play their favourite online casino games from the comfort of their own homes, just by simply having a good device, such as a laptop or smartphone, and a strong internet connection. There are different facets to online gambling and due to its many features, there is something for everyone to enjoy. 
With the introduction of ChatGPT, gamblers can now use this tool to their advantage. AI can eliminate the long, and sometimes, boring hours dedicated to research and strategy planning and simply recommend your next move...on the spot. AI can tell you whether it's best to hit, stay or split in blackjack depending on your hand and the dealer's visible card. 
However, more on this, later! Let's get into the different sides of casino gaming first.
Casino Games 
There's no beating around the bush. One of the most well-liked types of internet gambling is playing online casino games. Hundreds of gamers sign up daily to play games such as blackjack, roulette, and slot games. Both classic table games and cutting-edge video slots are available at online casinos. Numerous online casinos also include live dealer games, which allow customers to watch live dealer deal cards or spin the roulette wheel in real-time.
How Can ChatGPT Help When Gambling?
Gambling is a long-standing pastime that has gained popularity as online gaming has grown. Online gambling is the practice of placing bets or participating in games of chance on the internet, and it gives users the comfort and accessibility of being able to gamble from their homes. 
However, given the wide range of online gambling options, it can be challenging for new players to know where to begin and how to increase their winnings. That's where AI can come in quite handy. When it comes to helping players increase their chances of winning in the world of online gambling, ChatGPT AI is a useful tool.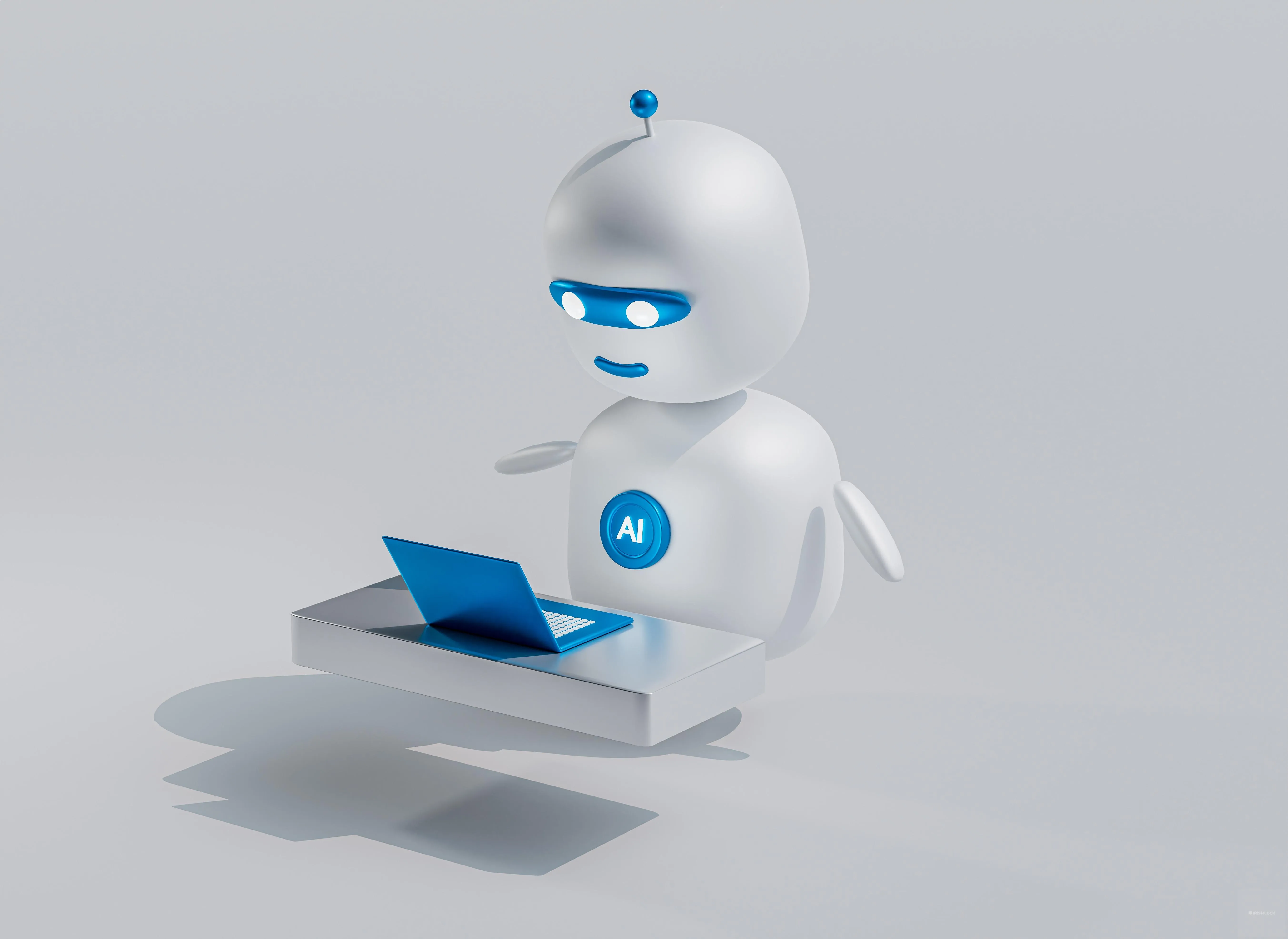 An artificial intelligence bot answers the question
You can benefit from ChatGPT in a variety of ways, including by receiving the information and skills you need to be a successful gambler and by getting assistance with selecting the games to play and betting tactics to employ. Here's how you can utilise ChatGPT AI in the following ways to maximise your online gaming experience:
Helps Players with Advice and Understand Gambling
ChatGPT can offer players professional insights and recommendations on how to increase their chances of winning because it has been trained on a big dataset of gambling and wagering-related data. Whether you are a novice or a seasoned gambler, artificial intelligence can assist you in comprehending the rules and tactics of various games as well as provide you with advice on how to increase your earnings. 
Up-to-Date Strategy Assistance and Support 
Utilising ChatGPT for online gambling has many advantages, one of which is the availability of real-time guidance and direction in your gameplay. ChatGPT is always there to give you the knowledge and support you need, whether you need assistance comprehending the rules of a game or choosing your next move. Both novice players who are still getting the hang of online gambling and seasoned players who want to keep on top of things can benefit greatly from this.
Recommendations Based on Previous Gambling Performance 
The AI in ChatGPT has the capacity to assess your prior performance and offer you recommendations for improvement. ChatGPT can pinpoint areas for improvement and offer you detailed suggestions on how to do so by examining your playing style, betting patterns, and results. Over time, this can assist you in becoming a more profitable and successful gambler.
Data-Focused and Objective Information 
Receiving objective, data-driven views and guidance is another significant benefit of employing ChatGPT in online gambling. The system is made to give players unbiased, data-driven insights that are completely based on the knowledge and statistics available, unlike human advisors or coaches who may have personal biases or preferences. By doing this, you can make sure that your decisions are well-researched and not based solely on assumptions or personal beliefs.
Pros and Cons of Gambling with ChatGPT
Online gamblers can take advantage of a wide range of benefits using ChatGPT. Regardless of your level of experience, Chat GPT can help you make the most of your online gaming and increase your chances of winning. However, while there is a wide range of advantages, there are also limitations and issues that you should be aware of.
Firstly, ChatGPT will improve customer service by being able to comprehend and reply to natural language enquiries in real time. It will be easier and more convenient for players to submit requests, report problems, and ask questions, which will boost their pleasure and loyalty. ChatGPT will be able to offer tailored recommendations for games and promotions thanks to its capacity to learn from and adjust to user behaviour. This will improve the player experience and maybe spur operators' revenue development. The language model will also be able to cater to a global audience thanks to its multilingual capabilities, eradicating linguistic barriers and promoting inclusivity in the iGaming industry.
The chatbot's analysis is only as good as the data it has access to, which is one of its main constraints. ChatGPT's predictions might not be correct if the data is lacking or erroneous. The recommendations made by the chatbot are also based on algorithms and machine learning models, which might not take into account things like team dynamics or player psychology. Another restriction is the inability of ChatGPT to adjust to changes in the sports betting industry. For instance, predictions can be out of current or incorrect if a new player joins a team or a coach modifies their tactics.
Pros
🎧 Customer service in companies will become more efficient and effective
😊 Personalised recommendations are highly possible
💪 Break down language barriers
Cons
🤓 The chatbot's analysis is only as good as the data that it has access to
⚽ The inability to adjust to changes in the sports scene when used for sports betting
How Do Casinos and Sportsbooks Use AI?
So, with the introduction of AI, what can casinos and sportsbooks do? Fortunately, top-notch sports betting and casino platform software frequently include the modules businesses need to prevent fraud from utilising them. However, with the power of appropriate AI-powered security tools, the right strategies can be put in place to:
Examine irregular betting patterns
Segment viewers based on questionable activity
Take the required steps
Examine traffic for volume peaks and numerous "bettors" using the same IP address
Signal bot-like activity

ChatGPT Can Remove the Purpose for Customer Service Representatives 
Many companies are investigating methods to integrate artificial intelligence technology into their operations as it continues to advance. The most recent AI development in the online gambling industry is this OpenAI conversational language model. Because ChatGPT has the unique ability to comprehend and respond to natural human language input in a conversational manner, many industry experts think it represents a revolutionary development. 
Since ChatGPT can comprehend and respond to user demands in real-time, it may be able to replace the requirement for customer support agents in the iGaming sector. For gaming businesses, this might result in huge cost savings while also improving the client experience.

It Has the Ability to Reduce Fraud Risk in the iGaming Industry 
Reduced fraud risk in iGaming is one area where ChatGPT has the potential to have a big impact. ChatGPT can assist gaming organisations in identifying and preventing fraudulent actions because of its capacity to analyse massive amounts of data and spot patterns.
For instance, ChatGPT can determine whether a player is making use of numerous accounts to influence game results or whether a group of players is working together to rig the system. The AI system can comprehend and examine player behaviour and communication patterns to identify fraudulent actions because of its sophisticated natural language processing capabilities.
Additionally, ChatGPT can recognise new fraudster tactics and draw lessons from past fraud incidents. It can give iGaming organisations more reliable and precise fraud detection capabilities by continuously analysing data and learning from new patterns. This can greatly lower the likelihood of iGaming fraud, making the sector safer and more reliable.

Our Verdict on Gambling with ChatGPT
ChatGPT's capability to examine user behaviour and preferences is one of the most important advantages for gamblers. Personalised recommendations for future actions can be made by ChatGPT based on the user's prior interactions with the online platform. What caught our attention is that by utilising machine learning, ChatGPT can improve user experience and retention by becoming more accurate when making suggestions. As a result, players can benefit from a customised gaming experience that produces greater results and higher levels of player happiness.
Additionally, ChatGPT can help gamblers become better players by offering advice. For instance, ChatGPT can offer suggestions on how to play specific hands in poker, recommend a better strategy for baccarat, craps or keno or a more successful betting strategy for a sports race bet. This can improve gamblers' decision-making and boost their odds of success.
That being said, it is important that gamblers understand that problem gambling is a massive problem, including in the United States, so it is pertinent that gamblers always look at this pastime as entertainment and not as a means to make money.

FAQs
Does ChatGPT help with gambling?
Yes, ChatGPT can help with gambling in a variety of ways. For starters, gamblers have the ability to access an immense amount of data which can help give the right advice to players. Gamblers can also get up-to-date strategic assistance and support while also getting personalised recommendations based on previous gambling performances.
Is it legal to ask ChatGPT for help when gambling?
Yes, it is perfectly legal to ask ChatGPT for help when gambling. You are simply asking for information.
Can I trust ChatGPT's gambling advice?
Yes, ChatGPT is reliable when looking for information about gambling. However, one of the AI tool's restrictions is that it is only as good as the data in it. This means that if there was a recent update or information, it might not give you precise advice based on recent data.
Have You Found What You're Looking for?
Your feedback is paramount!