Turf Club Has No Plans to Replicate French Female Allowance
Updated on: 04.01.2020 by Siobhan Aslett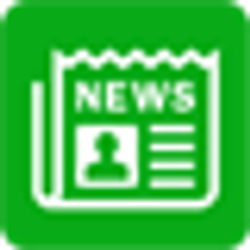 The Irish Turf Club has made it clear that they have no intention to replicate French racing's plans to introduce a 2kg (4.5lb) weight allowance for female jockeys in Ireland.
The announcement comes after France Galop revealed plans to introduce the weight allowance for female jockeys, run on both Flat and over jumps, although the weight allowance will not apply to Listed and Group races. This move is an effort to increase opportunities for and further support female jockeys.
Denis Egan, chief executive of the Turf Club said to the Irish Times that there are "no plans to replicate it" and "it's not on our agenda at the moment."
The French plans will be discussed further in the leadup to its implementation with a European Doctor's meeting at the end of February where it is expected to be on the agenda and an international conference relating to jockey health, safety and welfare which will take place at the end of October.
The Irish Jockeys Association (IJA) came out against the move, questioning its legality.
"I can't see that being brought in here," said Andrew Coonan, spokesman for the IJA. "It's anti-competitive and any male jockey would be entitled to feel it is discriminatory against him. Legislatively, I would imagine there would be significant difficulty with it."
"We weren't aware of this as it hadn't been discussed. Usually these things are discussed at international level, but it wasn't this time."
Currently, in France only 15 percent of jockeys are female and this move is expected to create more of a balance between male and female jockeys within a race.
Bookmakers will be interested in the impact that these allowances have on the potential outcomes for races and their odds will certainly reflect this.