Irish Racing Ups its Prize Money Budget
Updated on: 04.01.2020 by Dermot Heathcote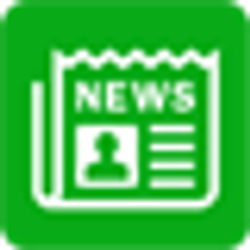 Horse Racing Ireland (HRI) has released their budget for 2017 and revealed that €60.5 million has been set aside for prize money for Irish racing next year, setting a new record and surpassing the amount of prize money awarded in any other year of Irish racing history.
The prize money for 2017 will be €100,000 more than during the height of the economic boom in 2008. A new minimum value of €10,000 has been set for any race run in Ireland, €1,000 more than in previous years. This base value will be aimed at races where the majority of horses and owners compete, likely resulting in an increase to lower grade handicaps and 'point of entry' races including bumpers, flat maidens, maiden hurdles and Beginners Chases.
HRI stated that at least one race worth €15,000 would be scheduled every race day and that at least 75 percent of fixtures would have a race worth €20,000 or more. The aim of the changes is to help smaller racecourses promote race days and offer more opportunities to smaller trainers and owners.
In addition, point-to-points will benefit from an increased grant of €6,500 per meeting, as well as an overall increase of 55 percent in prize money. On-course bookmakers, which have been struggling, will see their levy halved from 0.5 percent to 0.25 percent and the point-to-point levy will be eliminated. HRI has indicated that bookmakers will enjoy further reductions in levies in the future.
"The budget has an emphasis on improving the situation for many participants in the industry who have been struggling in recent years and is designed to deliver a positive impact throughout the country," stated Brian Kavanagh, chief executive of Horse Racing Ireland.